Frequently Asked Questions
How do I buy your some of your crypto?
In our sub-menu we have a video that walks you through on how to purchase our crypto. You can also visit us on any one of our socials to find out more. Still not finding what you're looking for. Email us - Aquireme@aquire.me
I'm a contractor, How do I sign up for Aquiremaps?
Visit us at Aquiremaps.com. Select the register as a new service provider. Done! you now have generated your digital yard sign for use. Ready to Drop your digital yard sign. After logging in, select add new project fill out the required information and click save. Don't forget to attach pictures or documents. This is what make you stand out.
No problem! Feel free to email us at Aquireme@aquire.me and we will respond within 1-3 business days.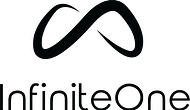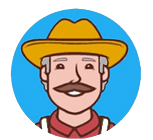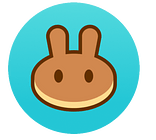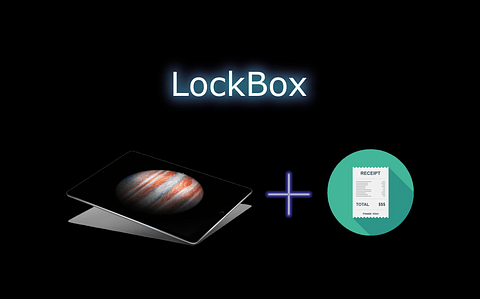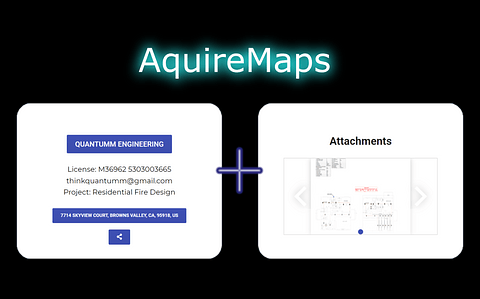 Have you ever walked by a property and asked yourself, "I wonder who built that fence?" Problem solved. Aquiremaps, is the solution. Not only can contractors or service providers drop a digital yard sign to the property, but they can also tag images and documents. Users will now be able to see who did work at the property and access critical documents, pictures and more!
Register Today Start Dropping your Yard Sign!
Aquiremaps Operates on Three Basic Principles. Simplicity, Ease of Use and Effective.
Every year there are millions of claims filed for personal property damage. To be issued payment, you must provide proof of ownership. LockBox has you covered; pictures linked with receipts. Keeping them safe and organized.
(Coming 2022)
AQMT
Available on Pancakeswap
0x3a05b69538b38e6f716eb5cd19ca930b86d59a63